Michelin- starred chef, Sergio Herman has entered a totally different type of food concept – moving away from fine dining to launching four high end chip shops across the Netherlands.
The chip shop chain – named Atelier Frites is about creating accessible yet delicious food using Zeeland potatoes.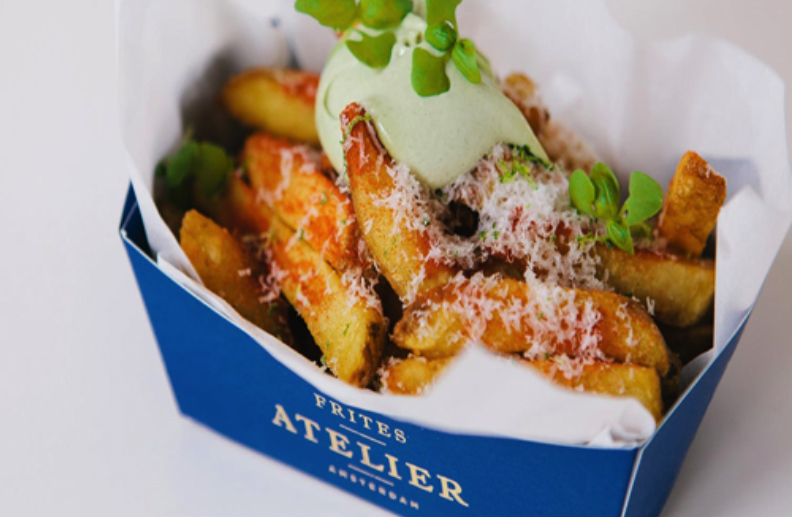 These potatoes are grown in clay soil which suits the growing of potatoes better and makes them more suitable for chip making.
Served with a variety of sauces including basil, pepper, truffle, béarnaise and mayonnaise with no preservatives or artificial additives.
Vegetables from an organic farm are also part of the Atelier offering.
Sergio aims to create the best "French fries" chain in the world.