A restaurant where you can personalise your meals according to your nutritional and dietary needs has launched in London.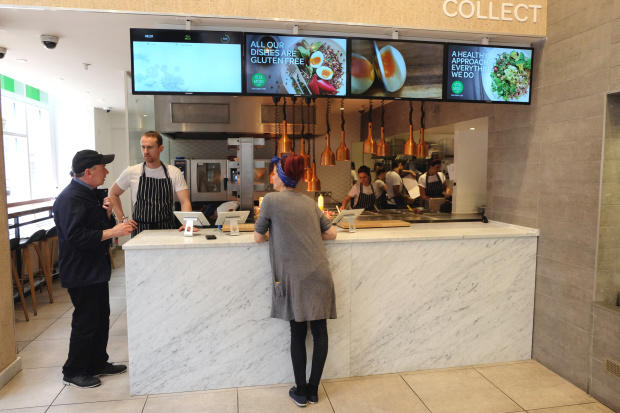 The restaurant named Vita Mojo serves a daily selection of salads and allows customers to choose the exact amount of each ingredient that they want.
Using in store iPads or their personal app, customers can see the calories and price fluctuate depending on what ingredients they have chosen.
If you don't want to choose yourself, there is also a menu of meals for set prices which specifies calories and nutritional values.
Many new fast casual restaurants are modernising their ordering system.
Will food to go businesses start doing the same in Ireland?