€1.5 Billion per year. That's how much Irish people specifically fork out on takeaway food according to an Economic Impact Report by JUST EAT.
Who is it spending this?
• 25-34 year olds according to the report. Particularly 25-34-year-old males, who spend on average €48.86 per month compared with women in this category who spend €31.93.
So why are women spending less in takeaways?
There is no doubt that part of the reason for this is due to the perception of health and women not being offered what they consider to be suitable menu choices.
It is not that women don't spend money on food outside the home, they are just looking for healthier options elsewhere.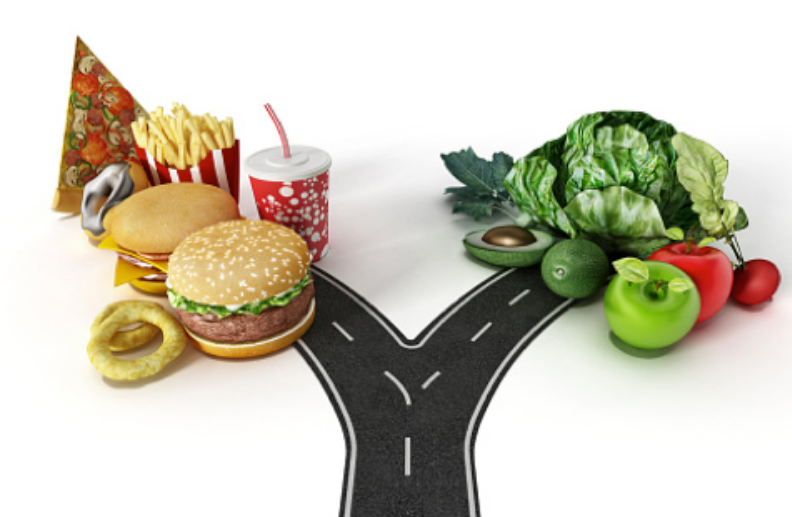 Similarly, the tastes and choices being made by Irish takeaways biggest consumer base, young males, are also changing… they are becoming much more health conscious about what they eat.
Being responsive to these changes will keep traditional male customers loyal (and spending frequently) and also attract more females to increase their spend and visit takeaways more often.
Avoiding change risks loyal customers becoming less loyal (still spending but less often) and misses out on the opportunity of attracting a new type of customer.