Once upon a time, the convenience store was a place to grab the newspaper, a packet of cigarettes and a pint of milk.
Now, the convenience store has become more of a destination for hot food with freshly baked pastries, high quality coffee and ready to eat meals being available.
.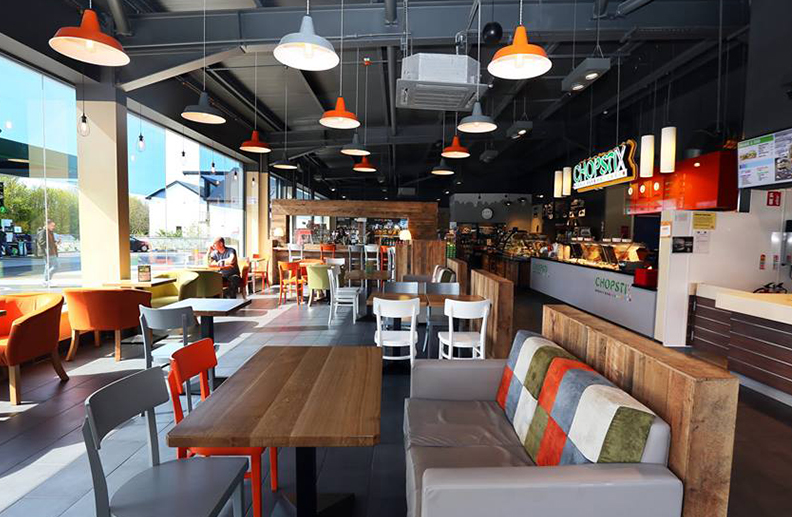 Today, restaurants and convenience stores are both competing for a share of stomach.
Will convenience stores start serving hot food in the evening time, and will these start competing with casual restaurants for the consumer's attention? In a recent report on the U.S convenience store industry, this is occurring there at the moment. Will Ireland follow suit?
Are you taking full advantage of the hot food at every time of the day opportunity in your store?