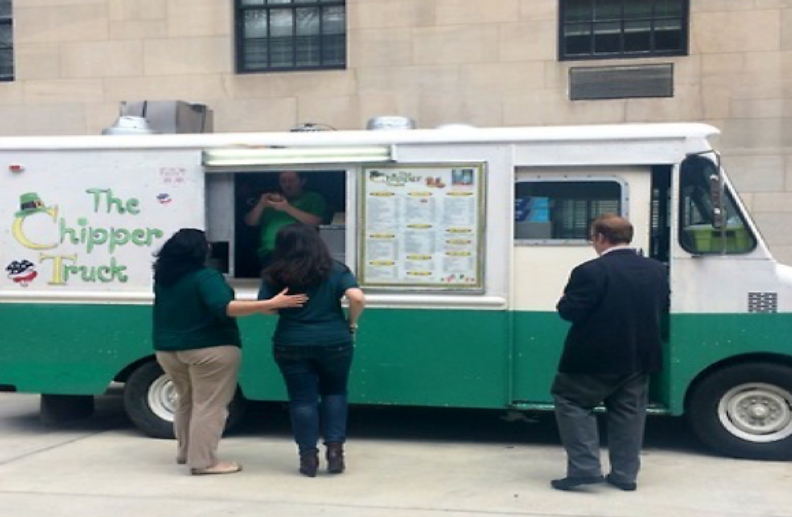 Can the authentic Italian Irish chipper be replicated across the pond?
Over ten years ago, an Irish woman who was living in New York missed the food from Ireland so much, she decided to set up a food truck.
Serving up all the Irish chipper favourites:
• Taco chips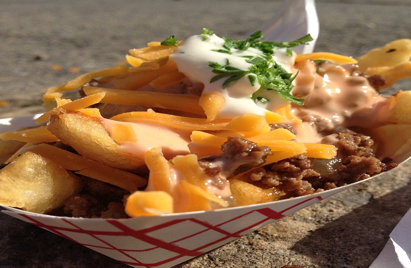 • Curry chips
• Quarter Pounders
• Chicken fillet burgers
We're not so sure if we will see more Irish setting up businesses in the states, there is the possibility that the Irish will be booted out by Trump (yes, another article with his name in it!). But who knows.
Whilst on the topic of food trucks, and Trump…
There is a truck selling 'Donald Trump BS'. The truck serves baloney sandwiches with wrappers that have Trumps remarks printed on them.
We certainly prefer the Irish Chipper Truck!